Consumer Reports has ranked the Toyota 86 number 1 on their reliability scale finishing with a score of 80 on a 0-100 point scale. Acura, Mazda, and Cadillac dropped many places this year while Subaru and Volkswagen moved up the reliability charts. Chrysler enjoyed the biggest jump up the ladder this year moving up 10 spots.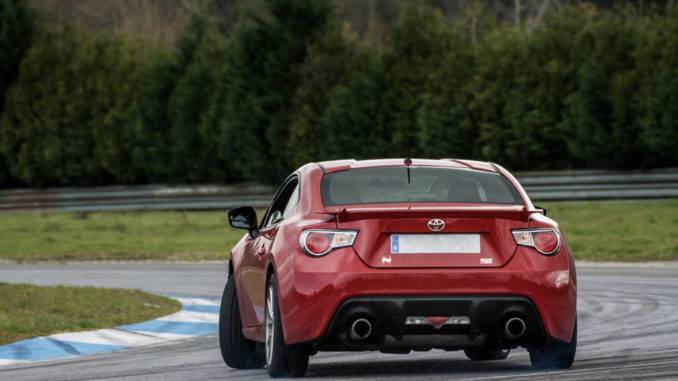 With the 86, Toyota hit the sweet spot for driving enthusiasts with an exhilarating to drive sports coupe that also happens to be affordable and economical at the pump. Co-developed between Toyota and Subaru, the 86 and Subaru BRZ are nearly identical twins. The only differences are nuances in design, exhaust notes, and suspension tuning. The lower-priced Toyota is more basic, with no available factory options beyond the choice of transmission.

Each is powered by the same 205-hp, 2.0-liter four-cylinder engine, mated to a slick-shifting six-speed manual transmission. That combo delivers ample acceleration, thanks to well-chosen gear ratios, and impressive fuel economy of 30 mpg.

But these rear-wheel-drive coupes aren't about raw power or scrimping at the pump. Their magic comes from the super-sharp, agile handling and excellent braking that makes them so enticing to drive, whether on a track or a twisty, back-country road.

Their trade-offs are typical for sports cars: a jittery ride, noisy cabin, and vestigial rear seats. And getting in and out of these low-slung cars requires a bit of ducking.