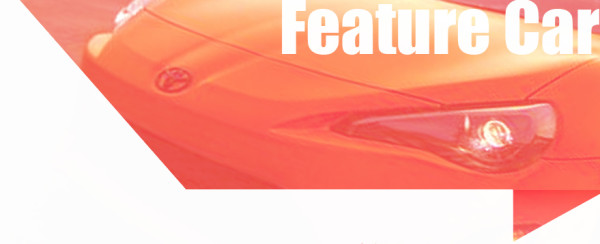 We will be running regular featured car articles of the best Toyota 86, Scion FR-S and Subaru BRZ's that we come across from all over the world!
There will be detailed run-downs of each cars modifications which can give you inspiration and ideas for your own car as well as high quality photos.
We are very excited to show these off as there are some seriously impressive Toyota 86's, Scion FR-S & Subaru BRZ's out there!
Our first Feature Car article is in the works and will be posted very soon so stay tuned.