Toyota's performance and racing arm, TRD, have a lot of parts that you can fit to your Toyota 86.
The official link on the Japanese site for the list of parts is here.
TRD Toyota 86 exterior parts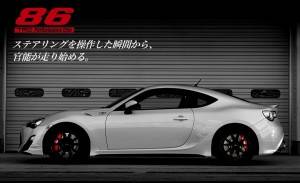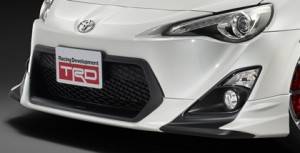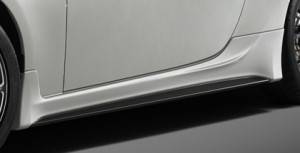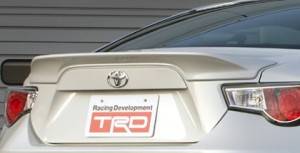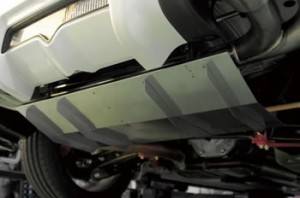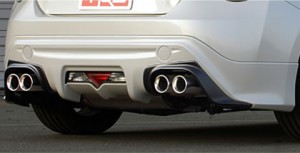 2017 Toyota 86 TRD Accessories and parts

Here is a selection of TRD wheels, suspension parts, interior accessories, exhausts and brake parts for the 2017 Toyota 86.
TRD Toyota 86 Wheels
17-inch Forged TRD Wheel – Matte Gray
TRD 18-In. Alloy Wheel – Front
TRD Toyota 86 brake parts
TRD Toyota 86 Suspension parts
TRD Front Strut Tower Bar – ZN6
TRD Toyota 86 engine parts
TRD Performance Dual Exhuast System – Stainless Steel
TRD Quickshifter – Manual Transmission
TRD Sway Bar Kit – Front and Rear
TRD Sports Oil Filter – 86 ZN6
TRD Toyota 86 transmission parts
TRD Leather Shift Knob AT – 86 ZN6
TRD Leather Shift Knob MT – 86 ZN6
TRD Toyota 86 interior parts
TRD Full Bucket Seat – ZN6 NCP131
TRD Push Button Start Switch – Toyota 86 ZN6