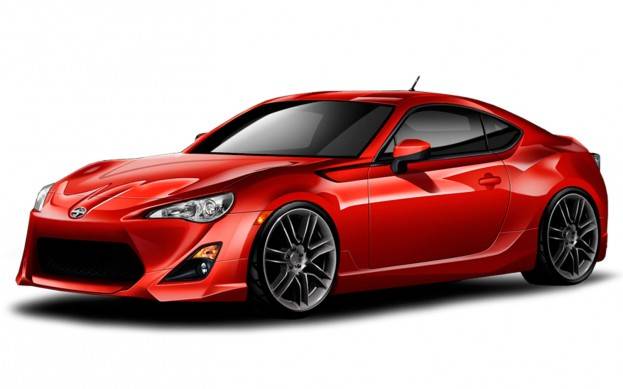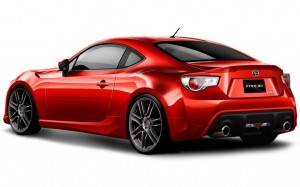 Scion dealers will be selling a bodykit package designed by  Five Axis for the Scion FR-S. The bodykit consists of a front bumper that sits a bit lower, more aggressive sideskirts, and a rear diffuser.
Buyers will have the option of buying the bodykit pre-painted. Pricing has not been announced just yet.
Let us know what you think about it in the comments section! We think it gives the FR-S a real sporty, aggressive look.